A-La-Carte Fitness Classes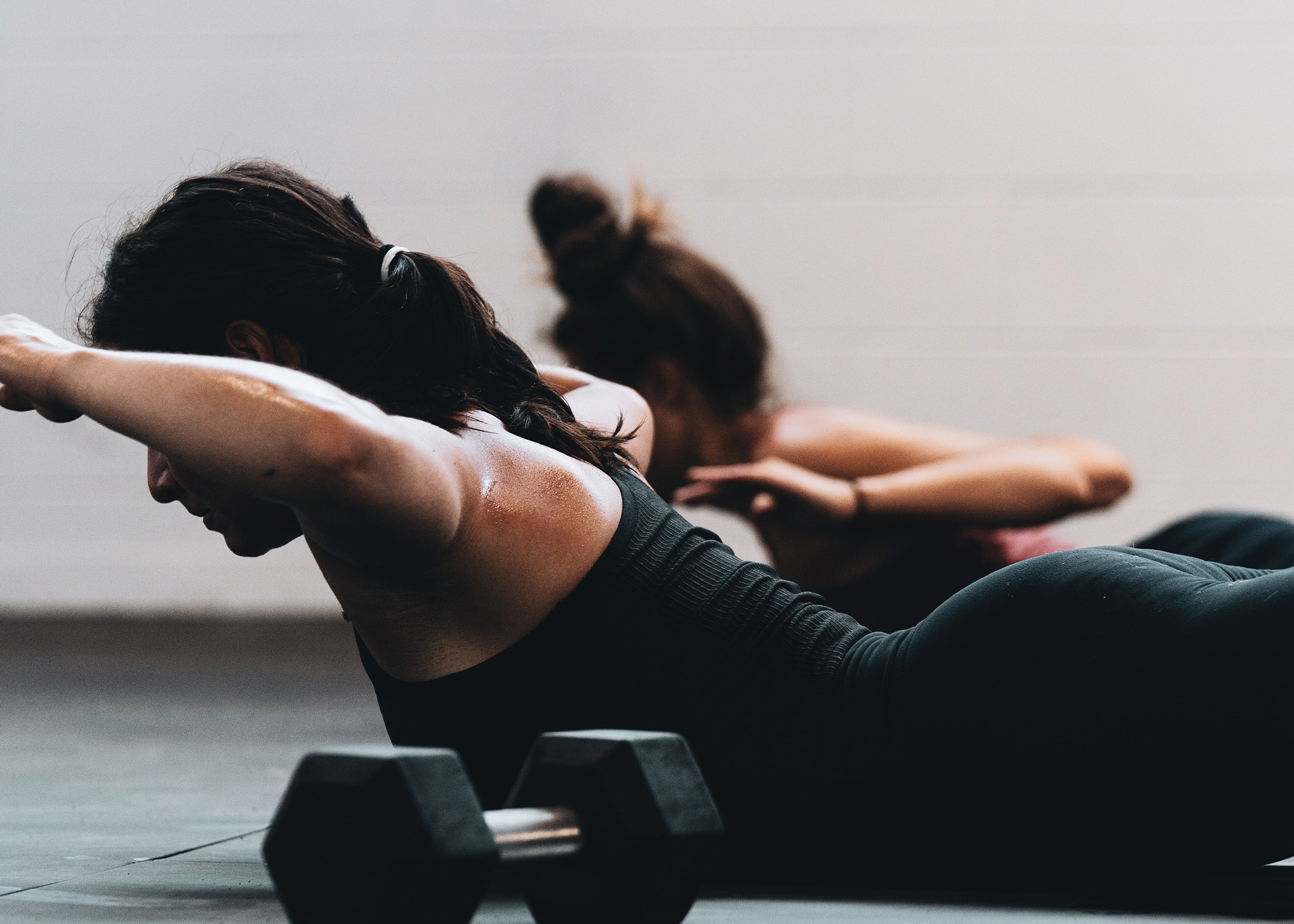 An essential component of the Innofit Amenities experience is a customizable fitness program, offering something for everyone.
Innofit maintains an extensive roster of talented Fitness Instructors to deliver diverse, enjoyable and challenging classes.
Select the classes from our menu that will suit your clients best, and watch us bring the schedule to life.
Fitness Programs can be adapted to changing demand, new fitness trends, and guest requests. The A-La-Carte system ensures the popularity, flexibility and longevity of your Fitness Program.