AMENITY SPECIALIST FIRM
Tailoring our services to meet your unique needs rather than relying on a one-size-fits-all approach. We can transform your vision into a reality.
We believe in your company and your business goals.
Let us help deliver on that promise.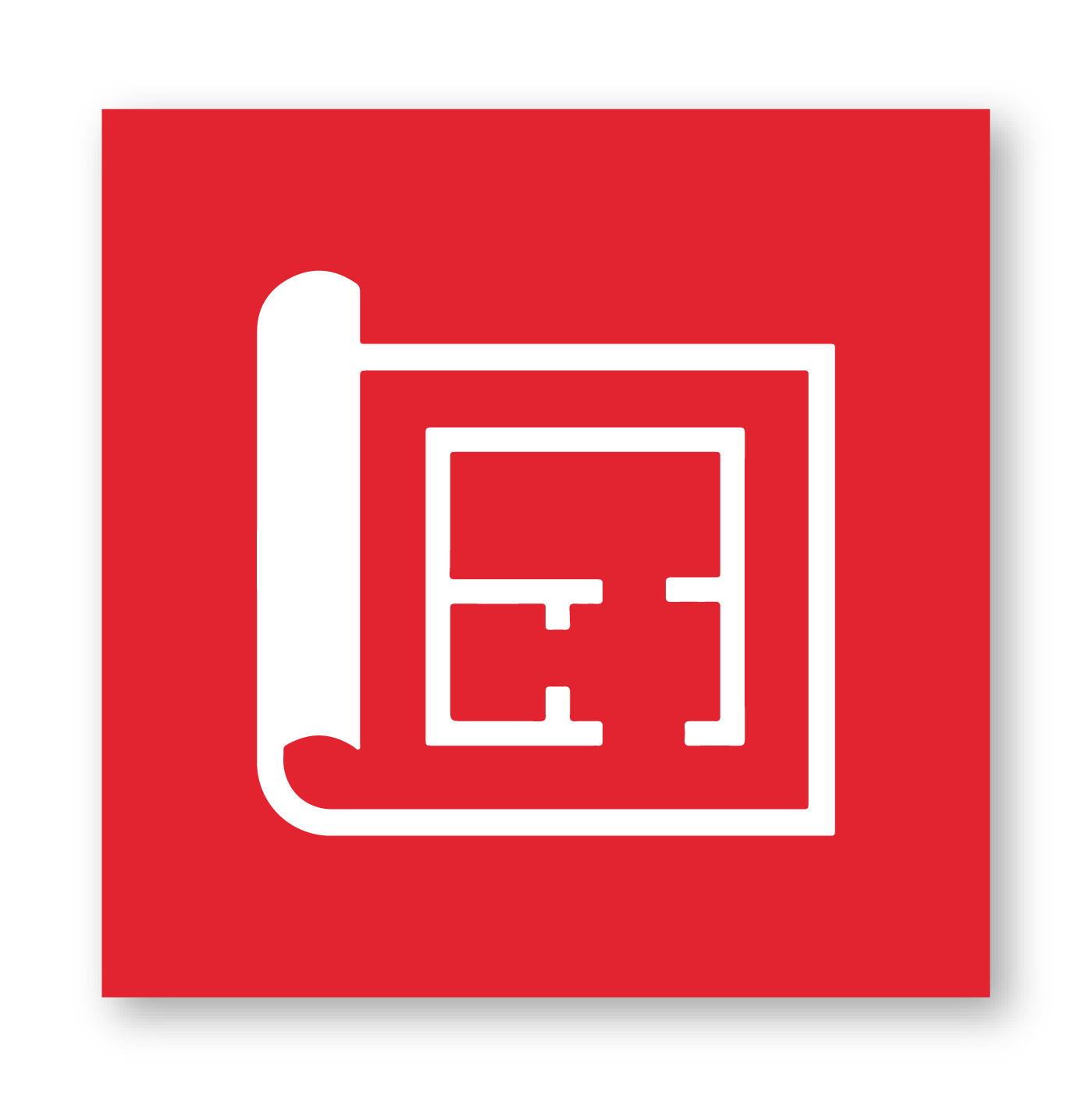 Plan, Build & Design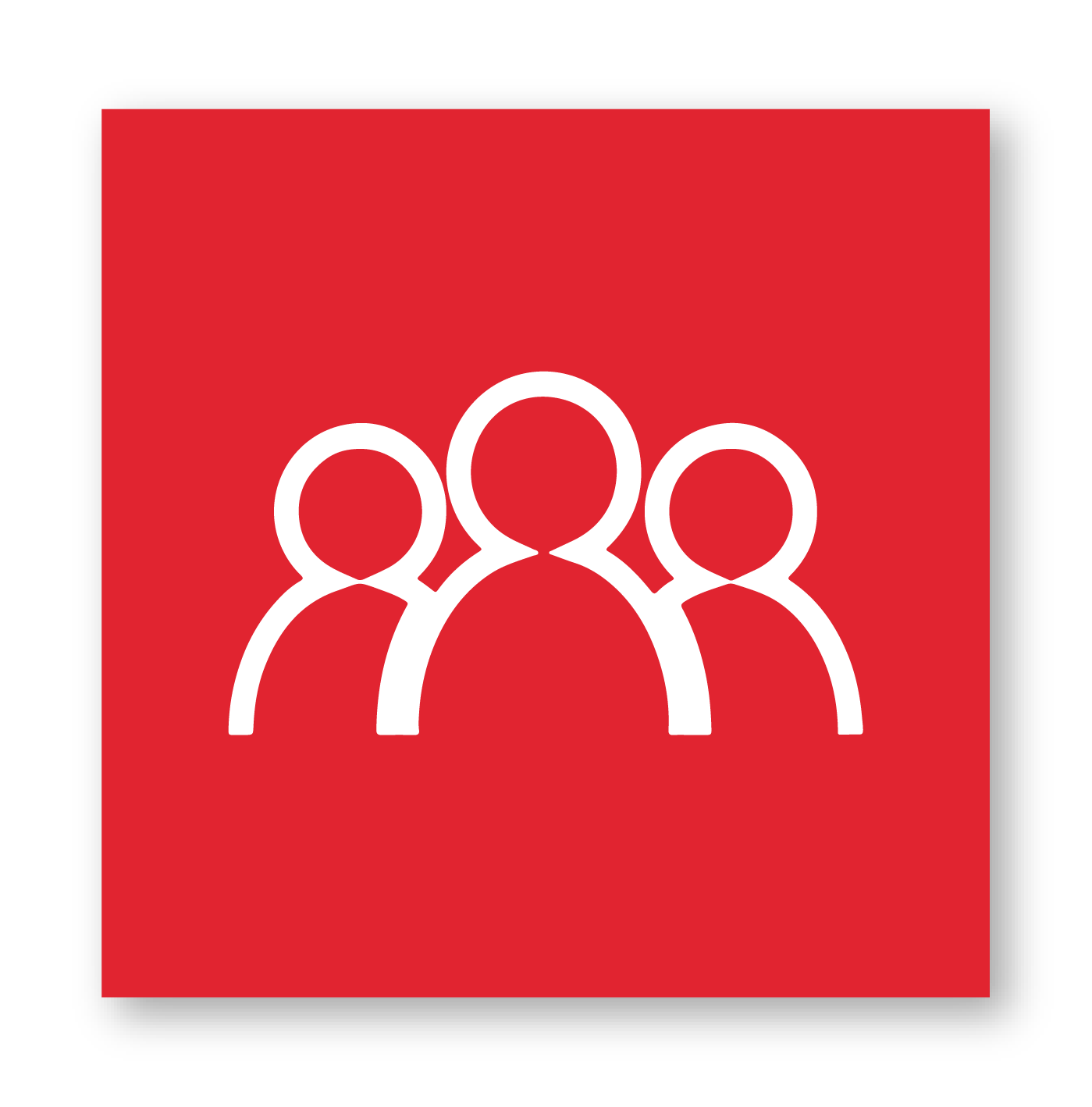 Recreation Staffing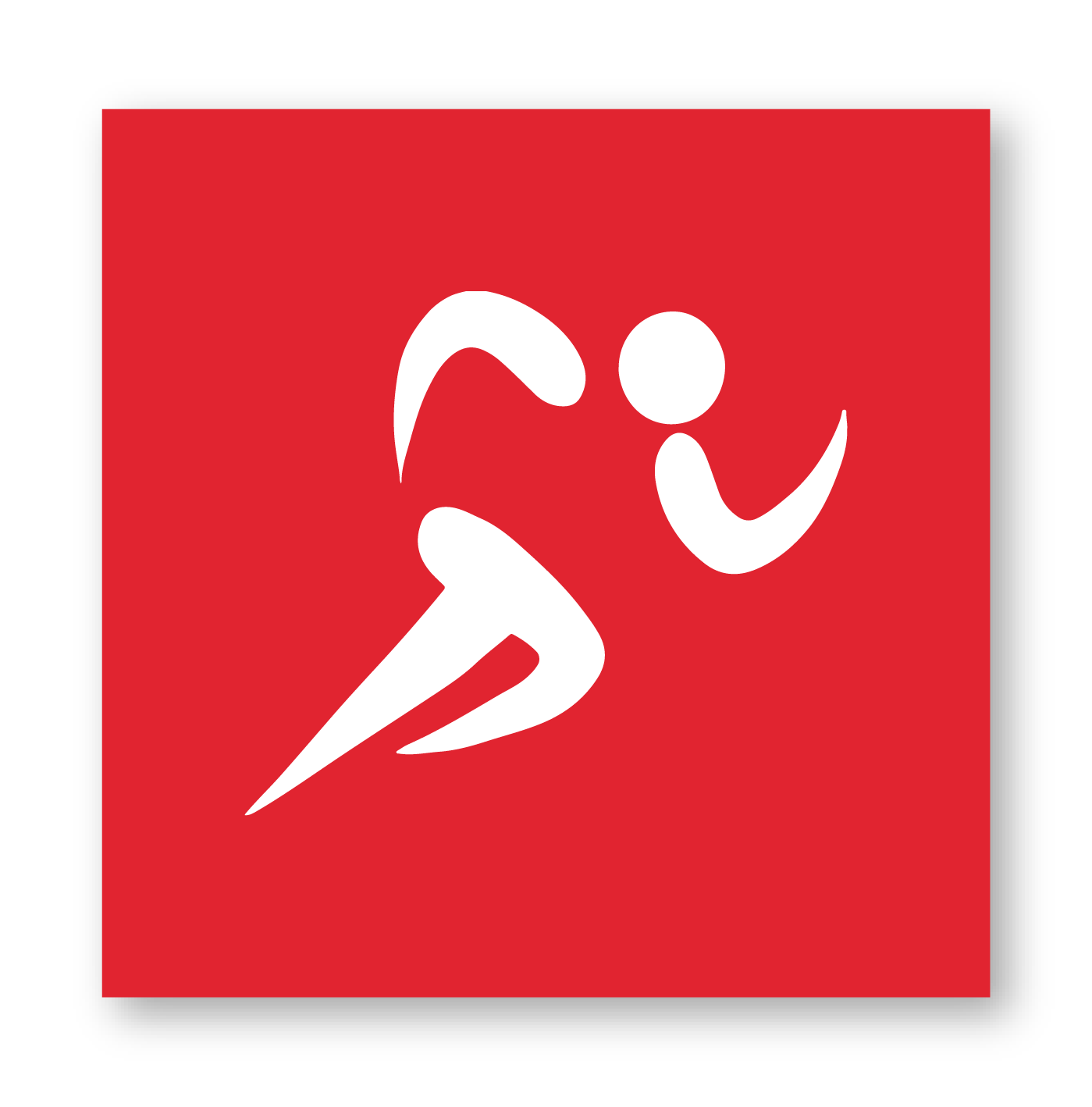 A-La-Carte-Fitness Classes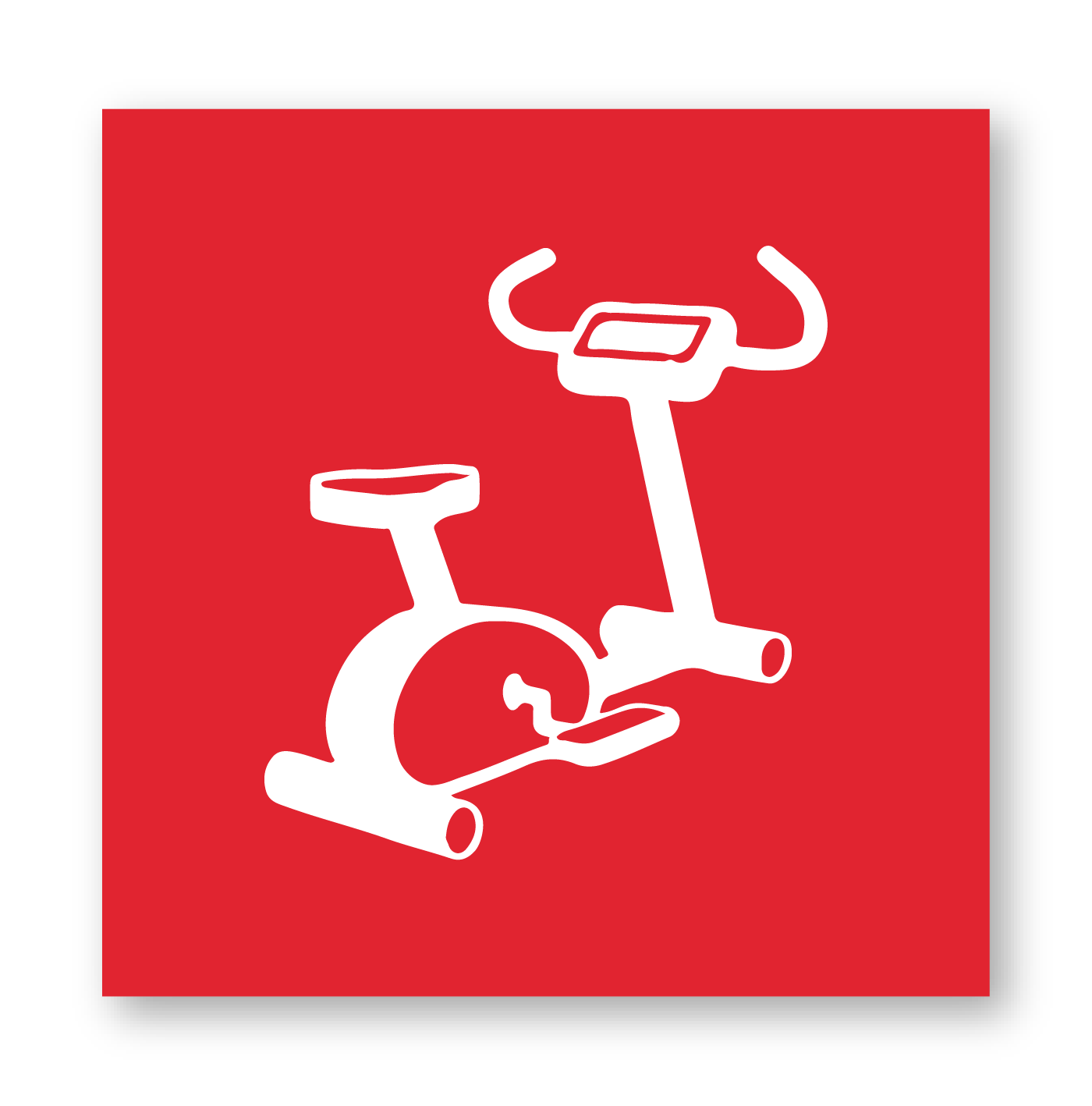 Commercial Fitness Equipment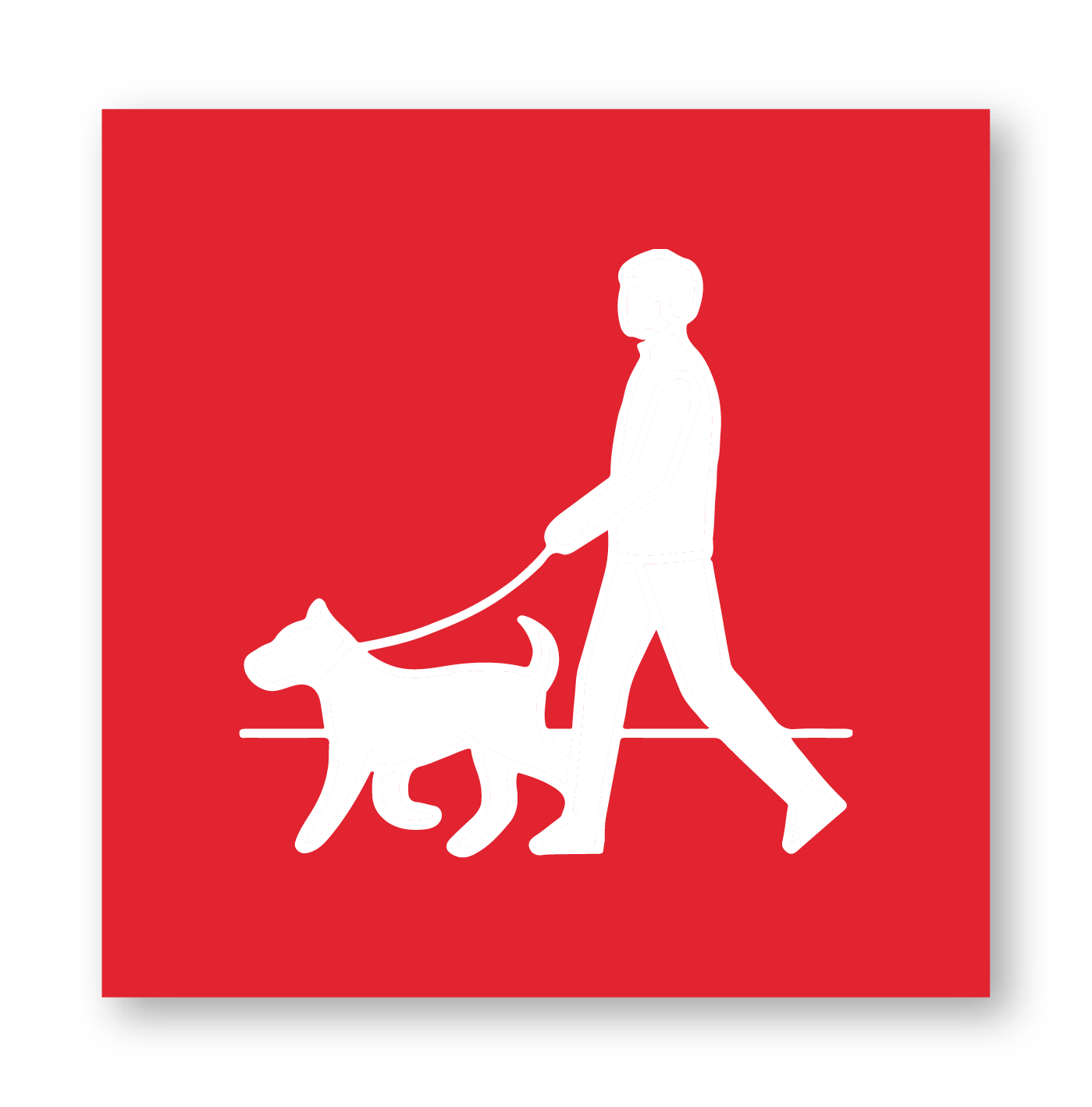 Lifestyle Services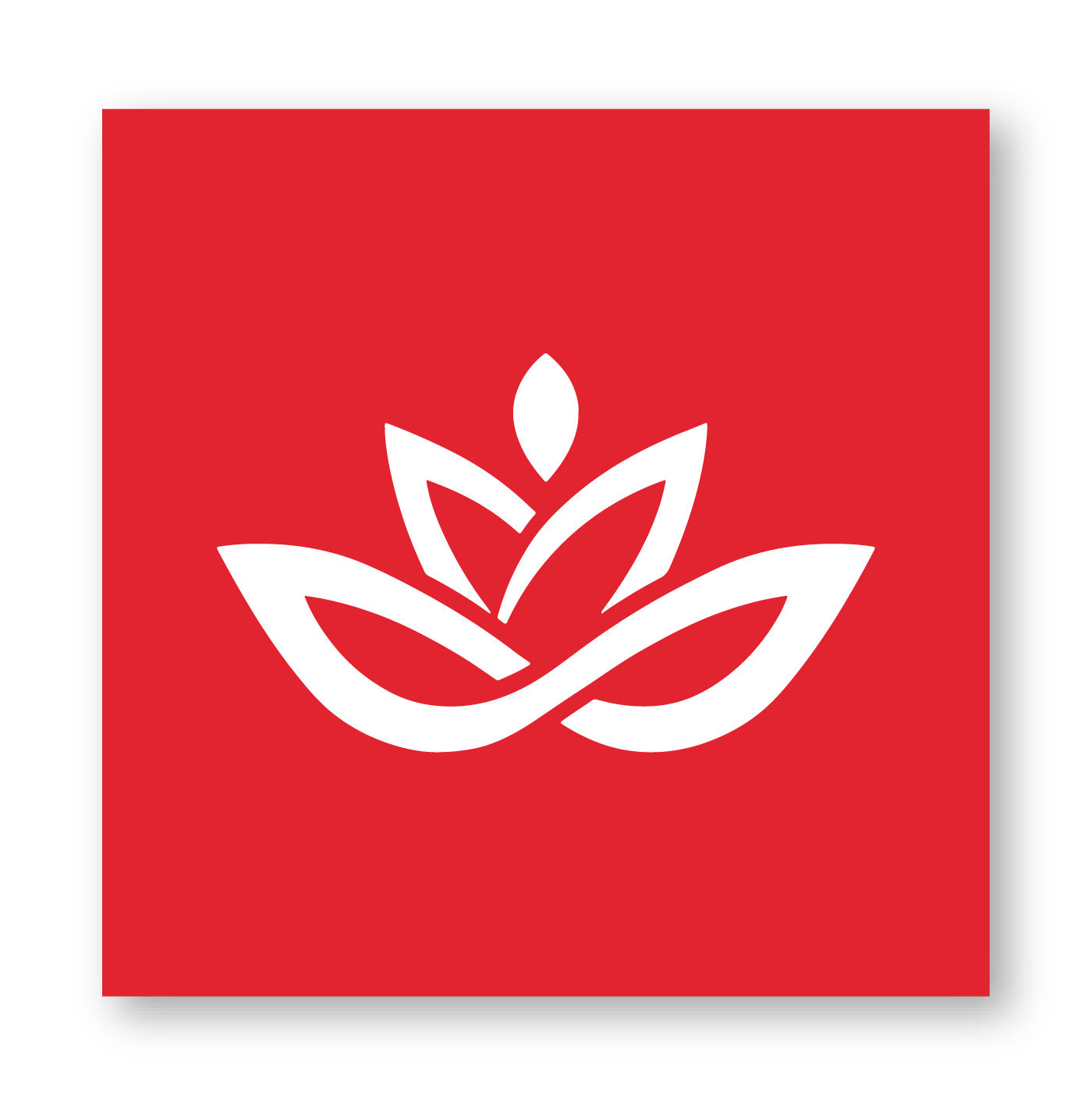 Spa Operations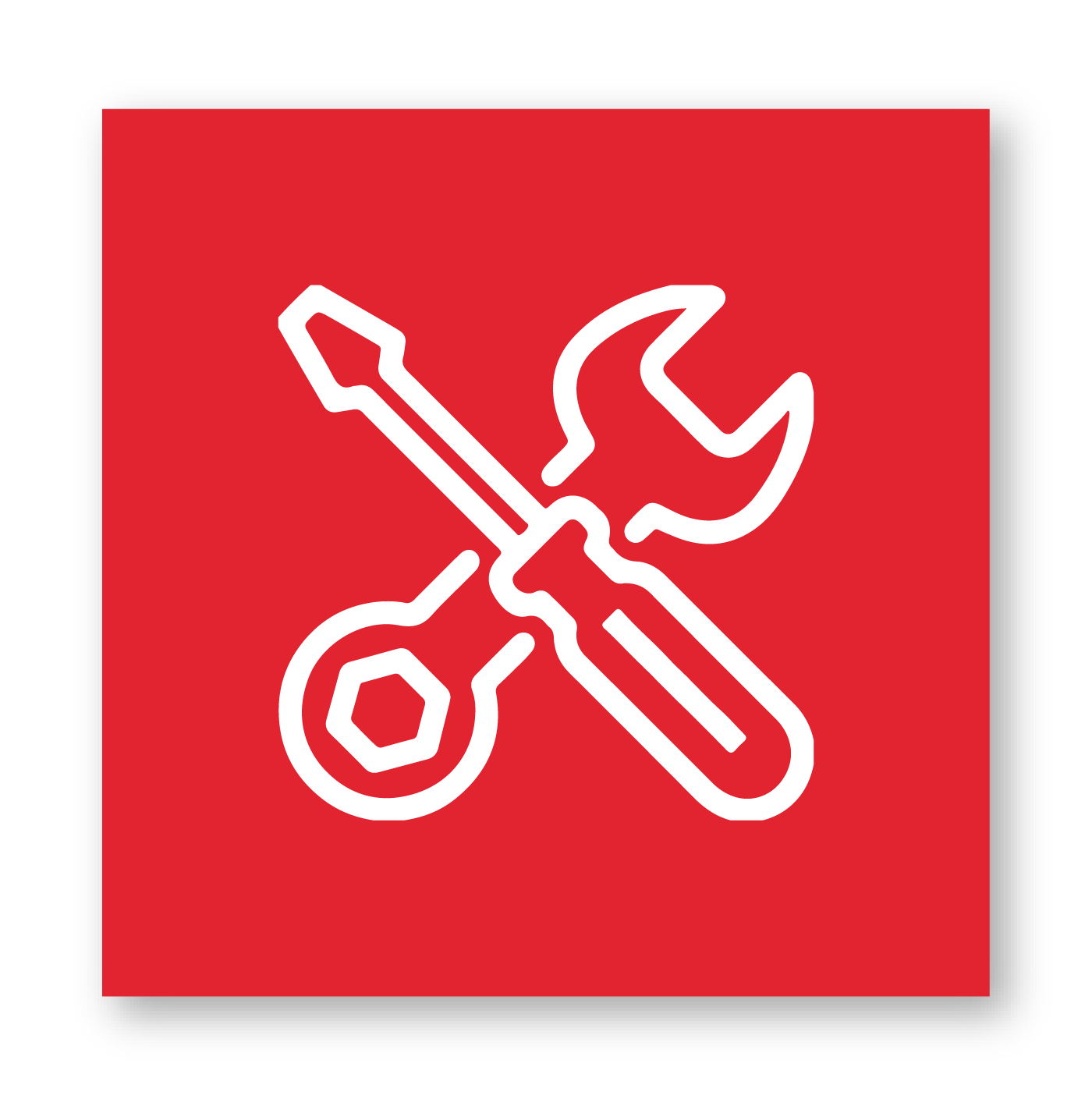 Service, Repair & Maintenance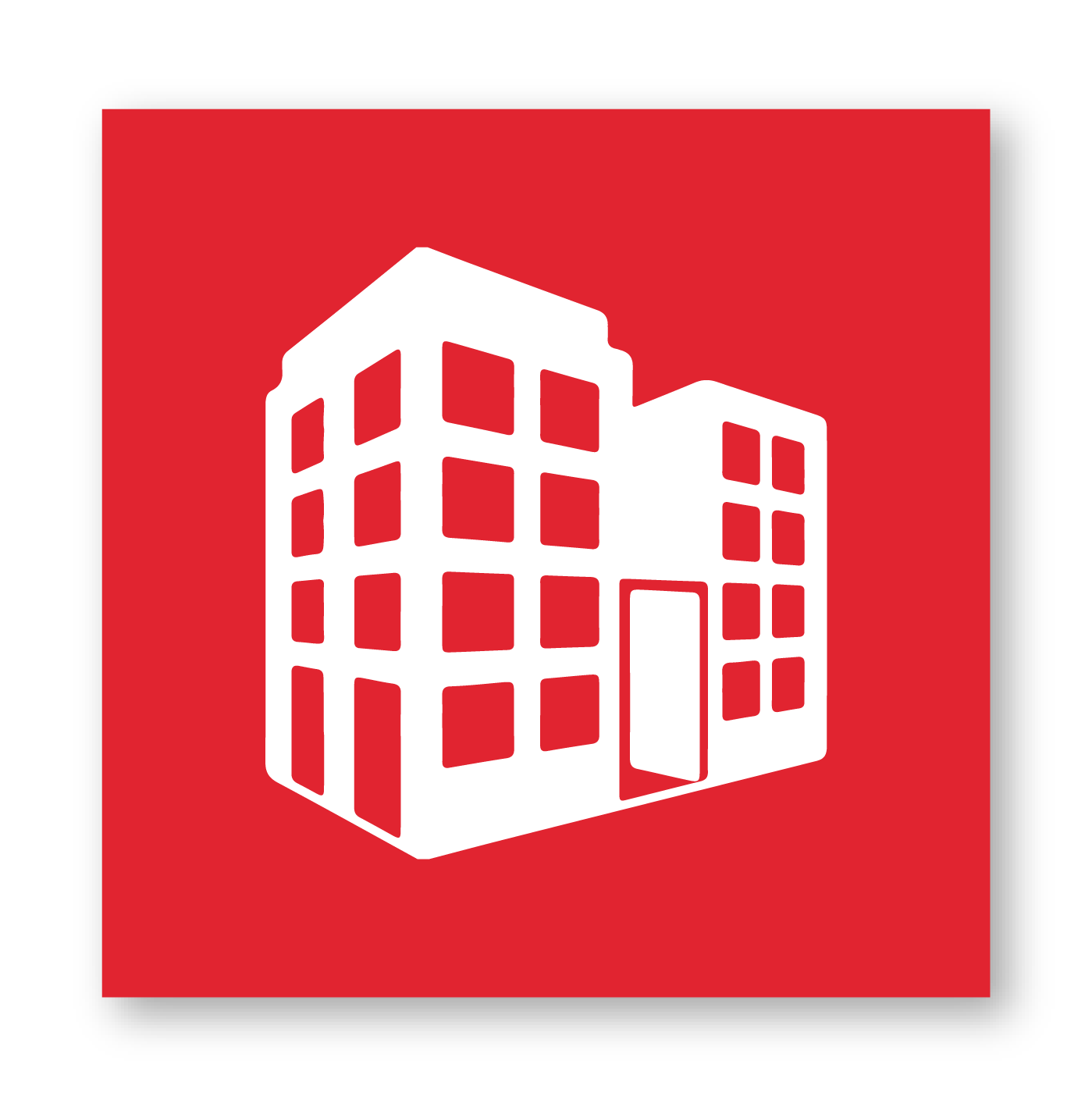 Reit, Commercial & Community Centres
Developers
We believe in your marketing, and we adapt and deliver on that promise.
We understand that every project is different. Forget the cookie-cutter approach. We offer custom solutions to make your vision a reality.
Management
We believe that your amenities should be managed with a holistic approach:
Customized to seamlessly integrate with your management style and system; providing you with real-time, day-to-day awareness of all events.
Residents
We believe that for residents, amenities are an extension of the home.
Our goal is to create the most exciting pleasurable and healthy experience possible.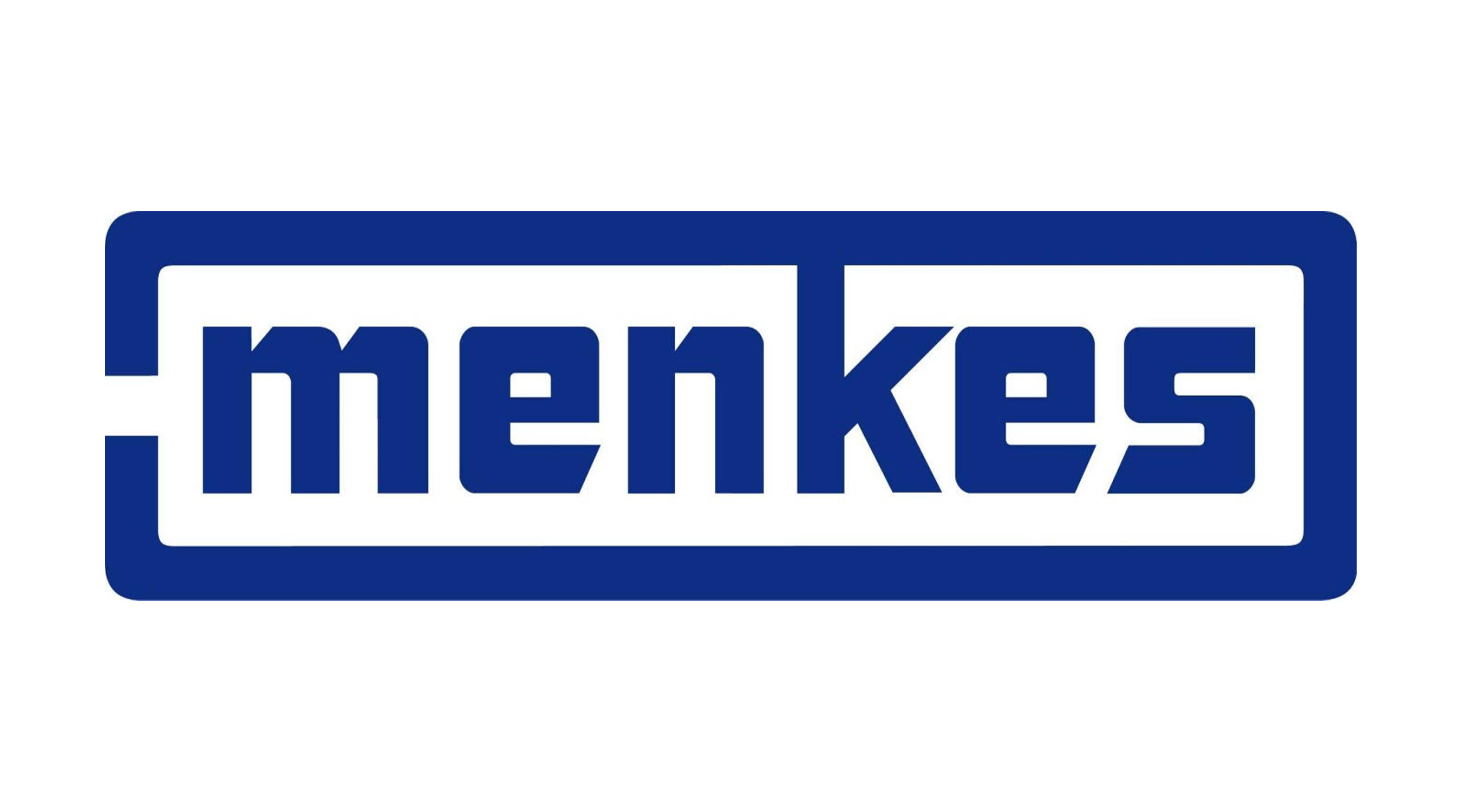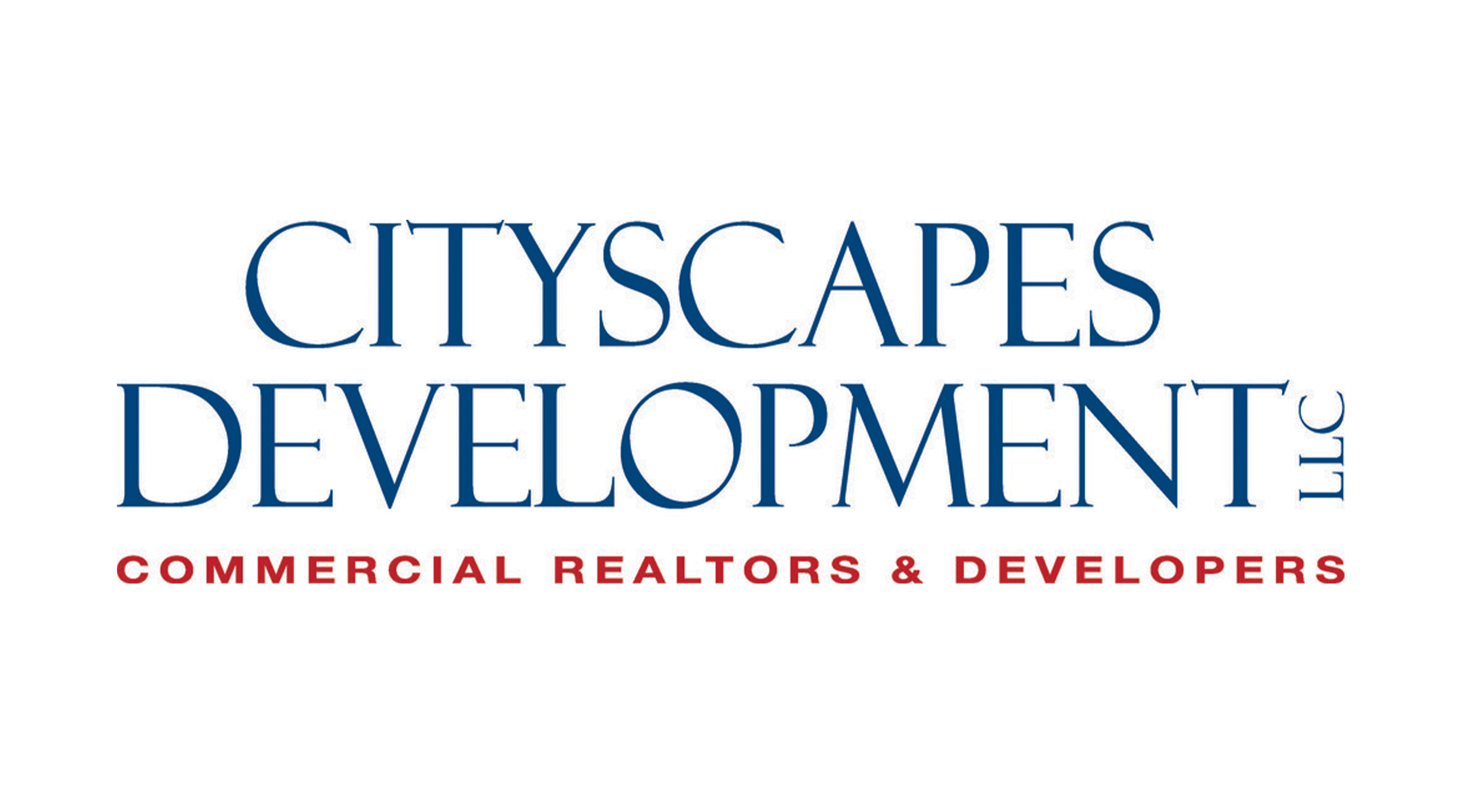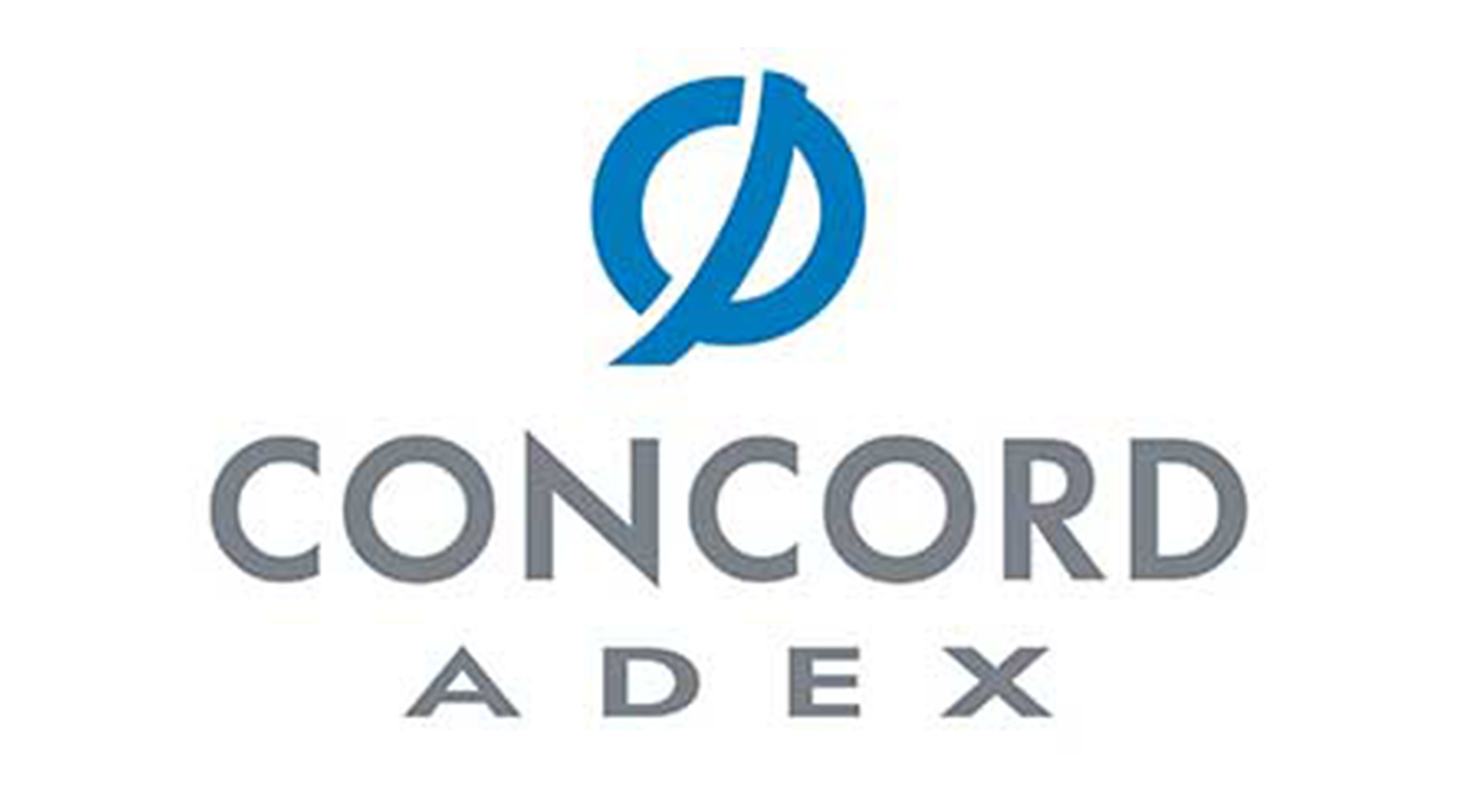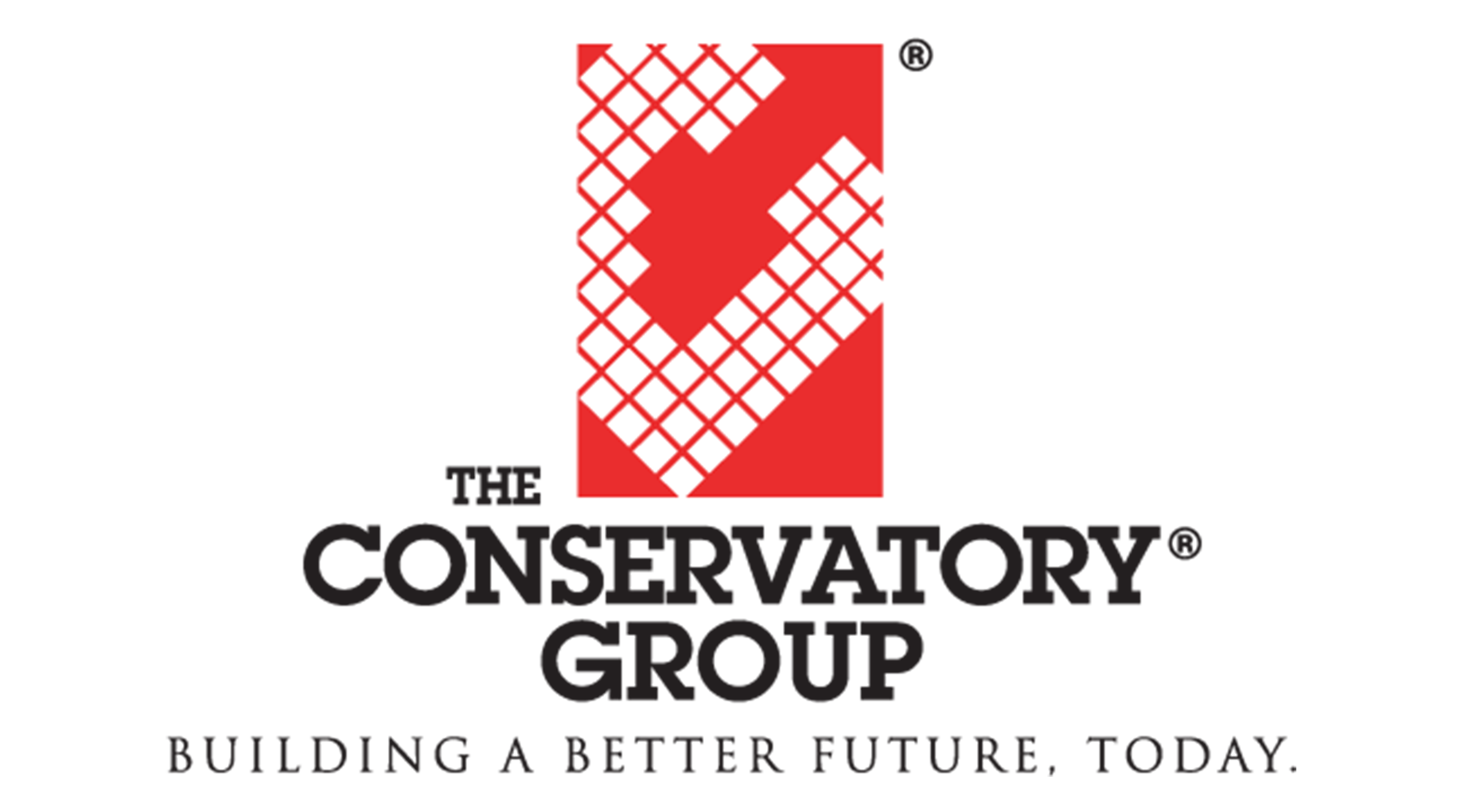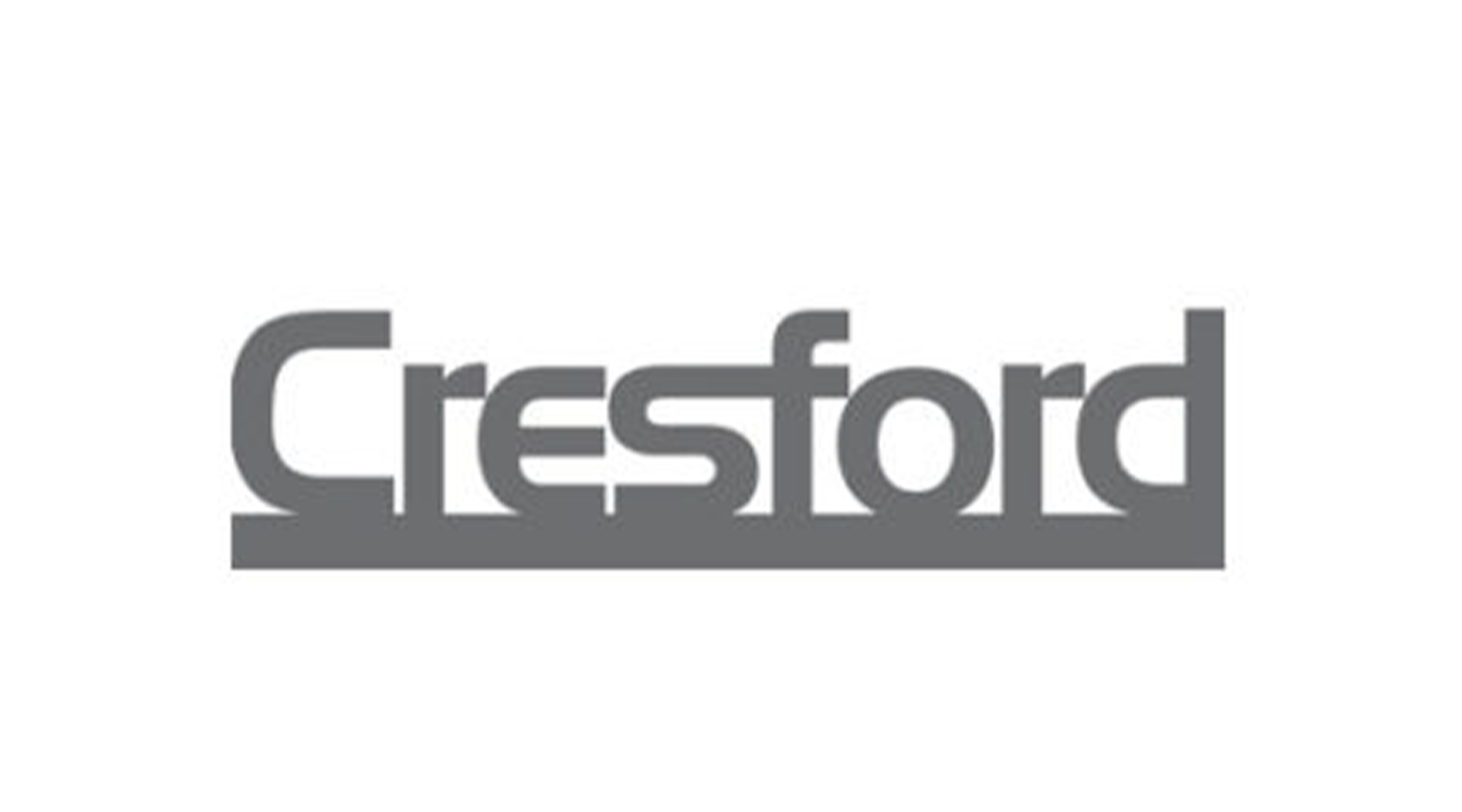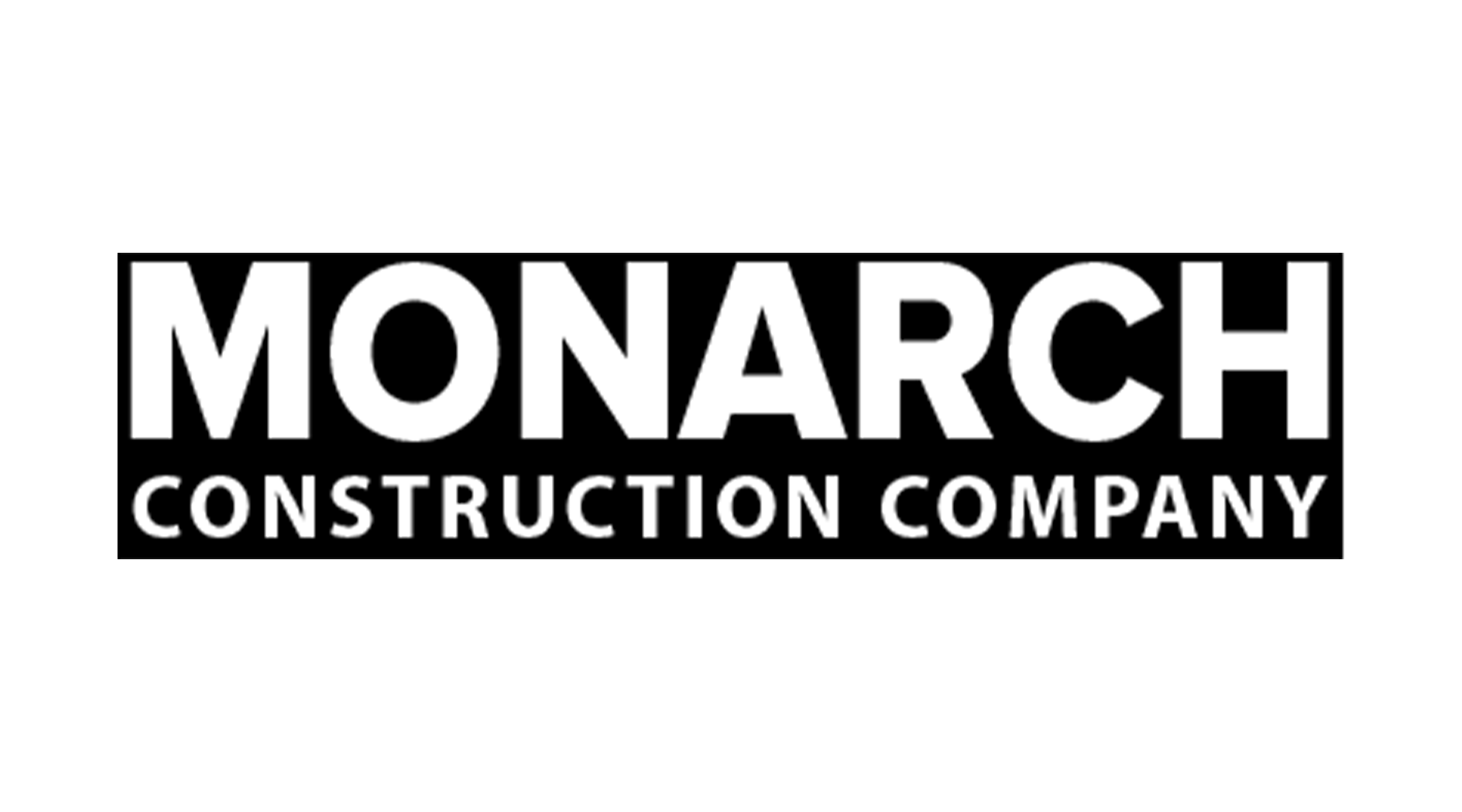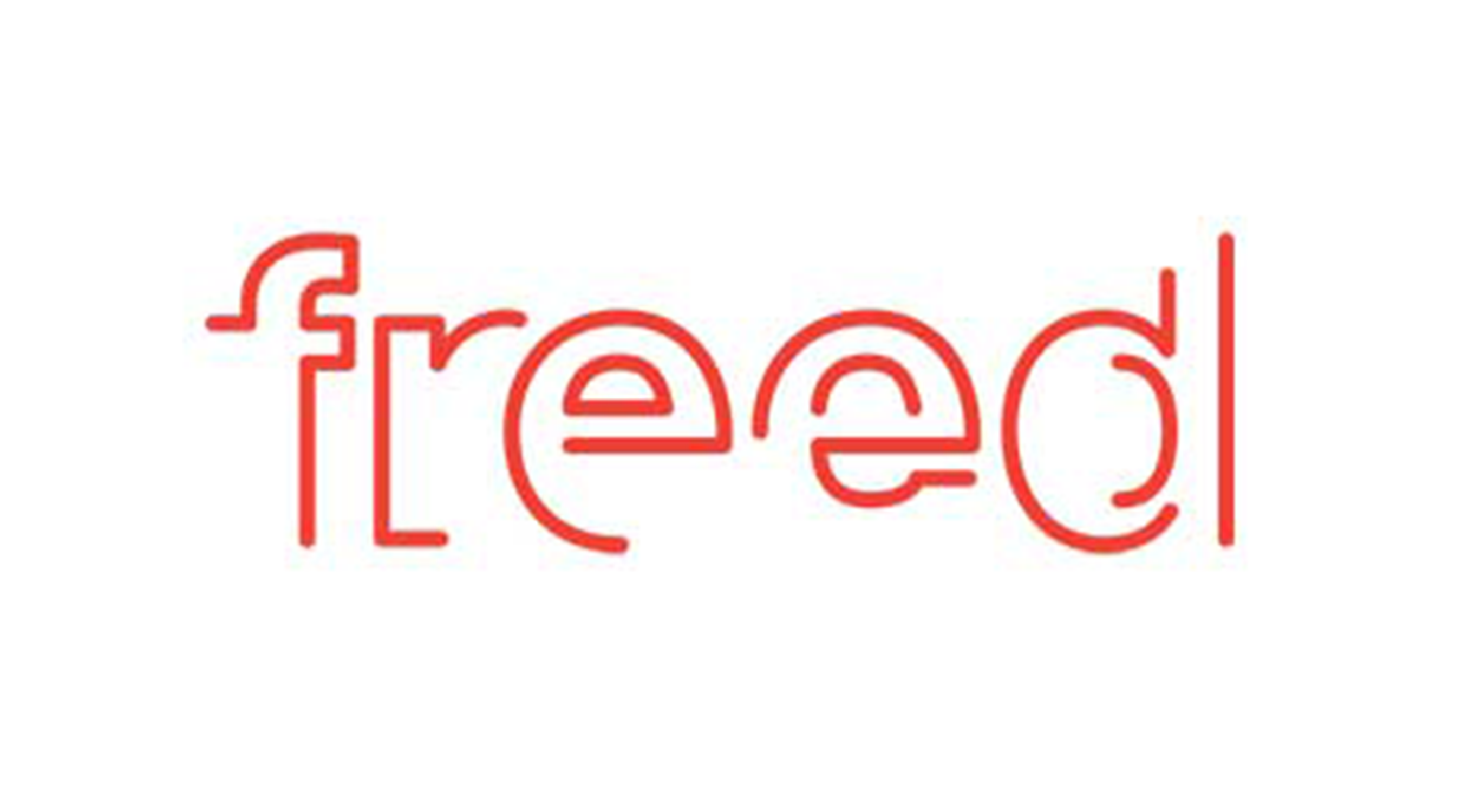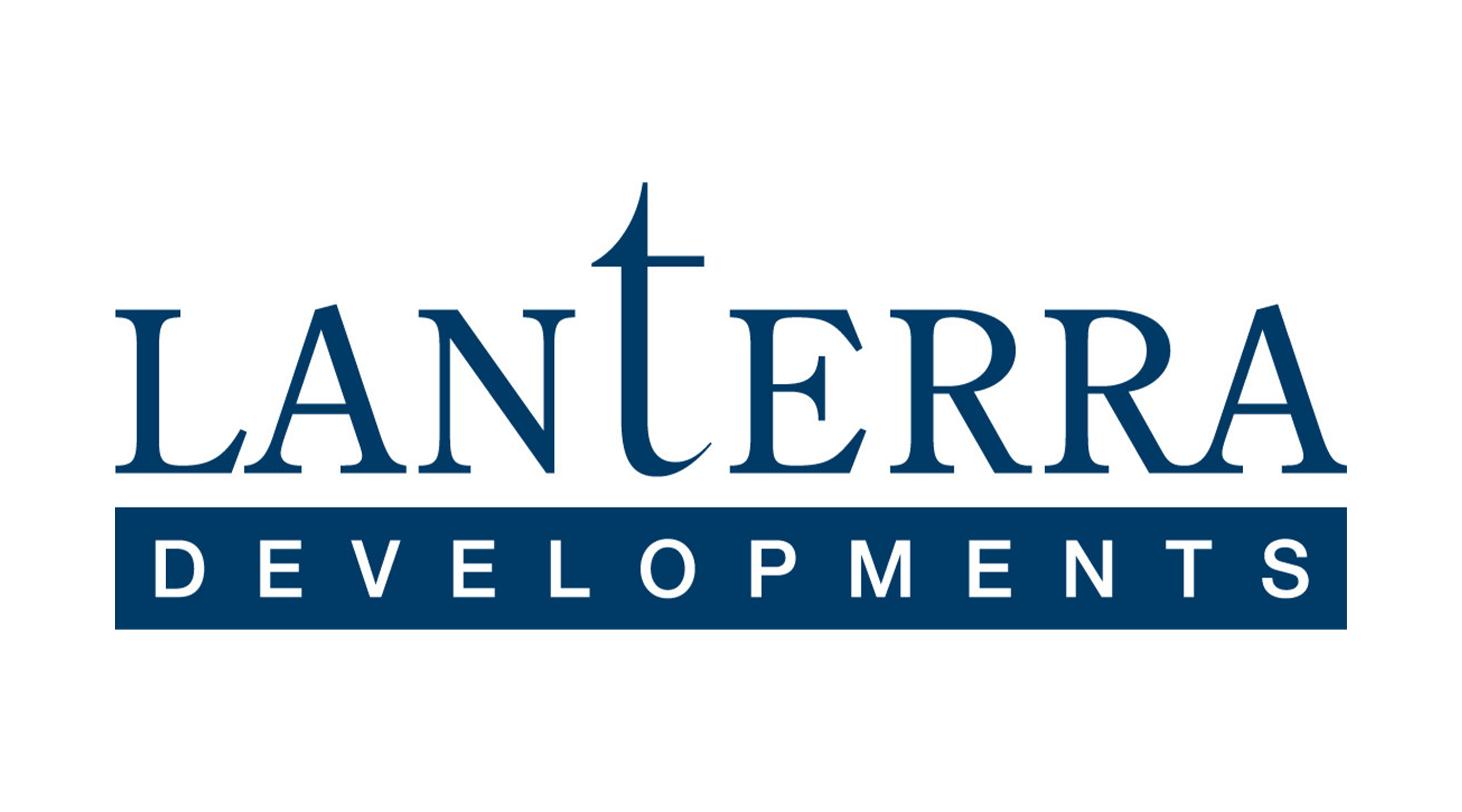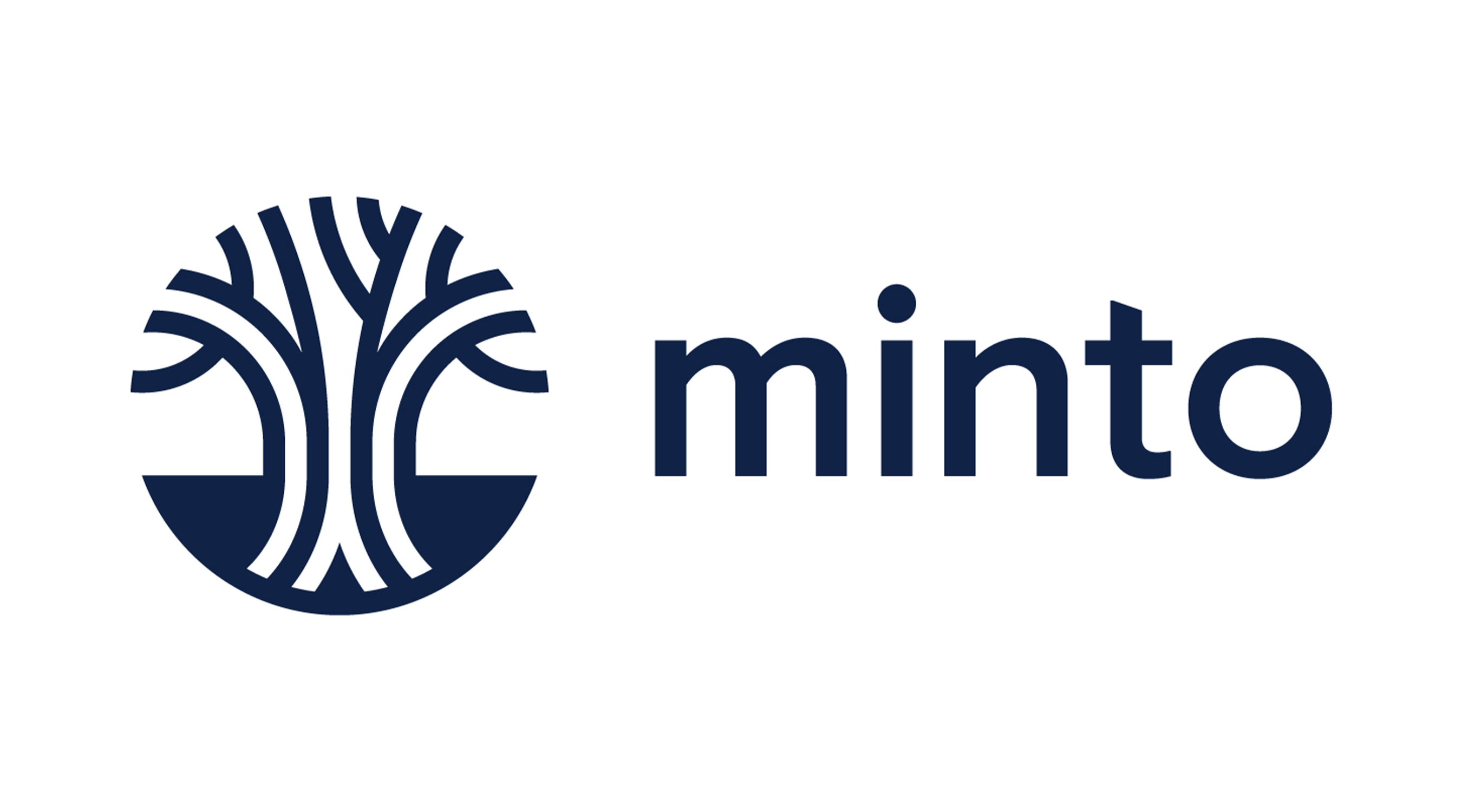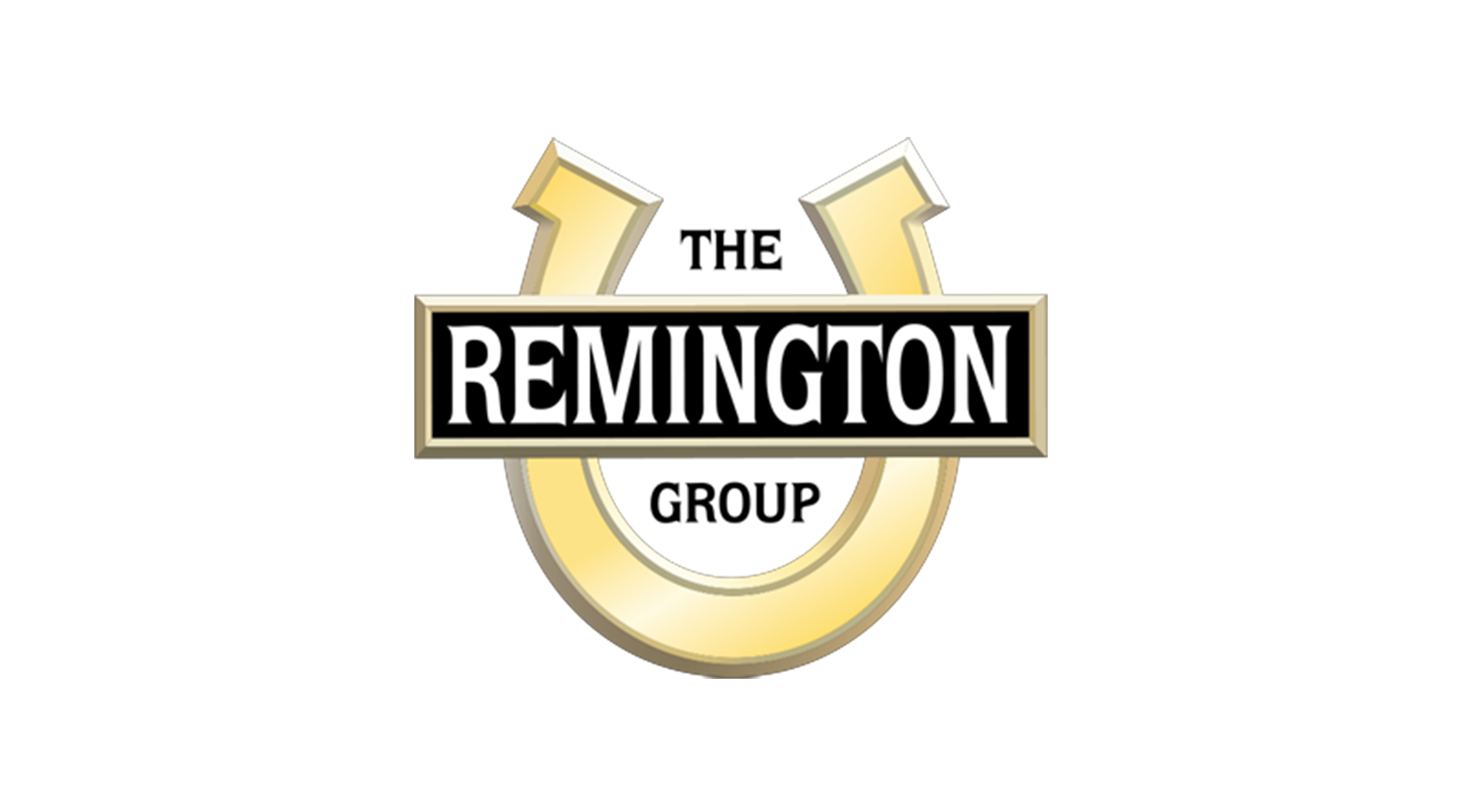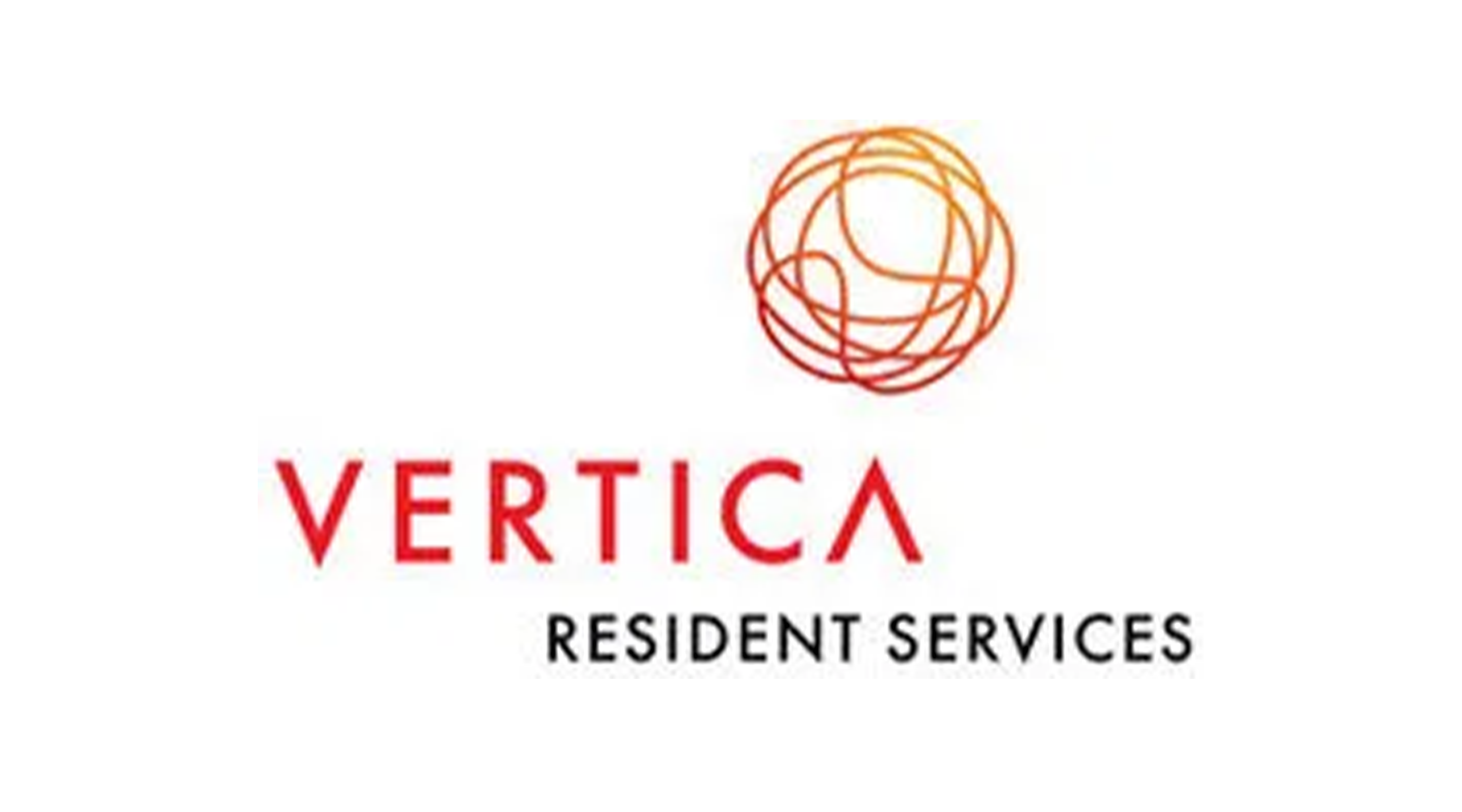 I've been using their services for a few months now and am very happy with their facility and staff. Love the variety of classes they offer, it keeps my fitness journey interesting and exciting. It's a great atmosphere for anyone who wants to stay motivated!
Innofit provides staffing, fitness equipment management, and concierge services to the building where my rental property exists. They are a professional team that goes above and beyond to deliver a premium, white glove type of experience. Highly recommended.
I only use innofit because when i use them I know I don't need to worry as my facilities run like clock work and I now have been able to move two of my employees into other departments to better strengthen our services. 5 stars all day long no hesitation
Lets Talk About Your Business' Goals