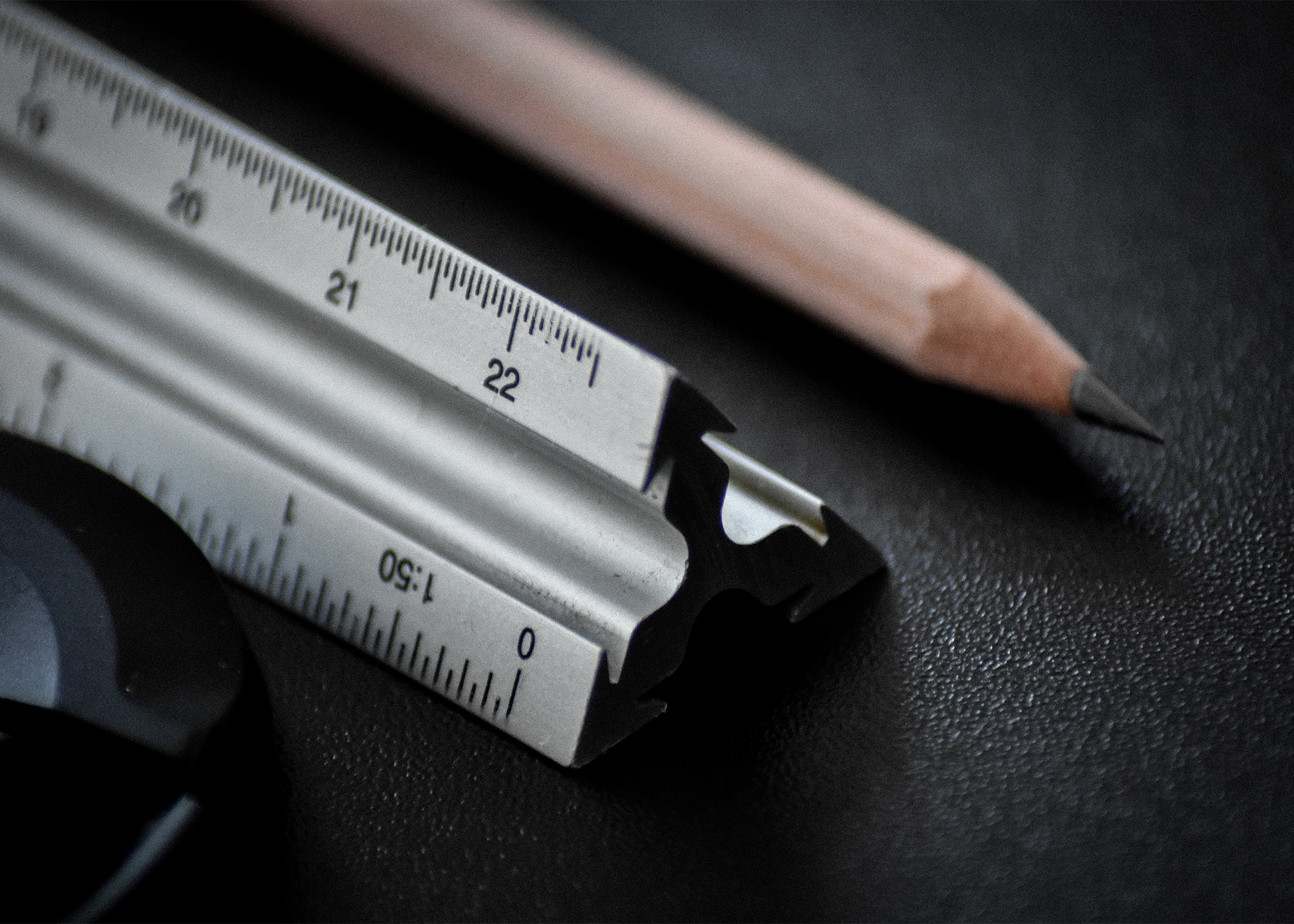 Innofit offers industry-leading design and development services for projects of all types and sizes.
By partnering or working in co-operation with developers, interior designers, architects and property managers Innofit is able to ensure optimal facility design and successful operations.
Innofit's ample experience in managing amenities provides a unique perspective during the design phase, ensuring that form follows function.